123606218_370501400965210_996660957599229617_n
123878923_370656620813299_4494126446216686833_n
121314860_358072425609009_6178227482691840770_n
Previous
Next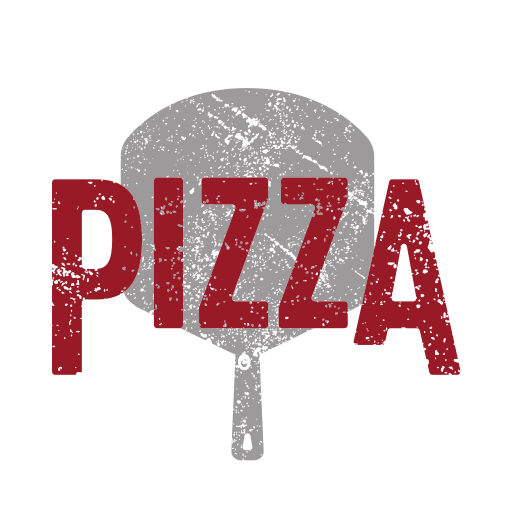 great food at a great price
Pickup ― Delivery ― Catering
Sign Up to Join our loyalty program and for incentives!
About Us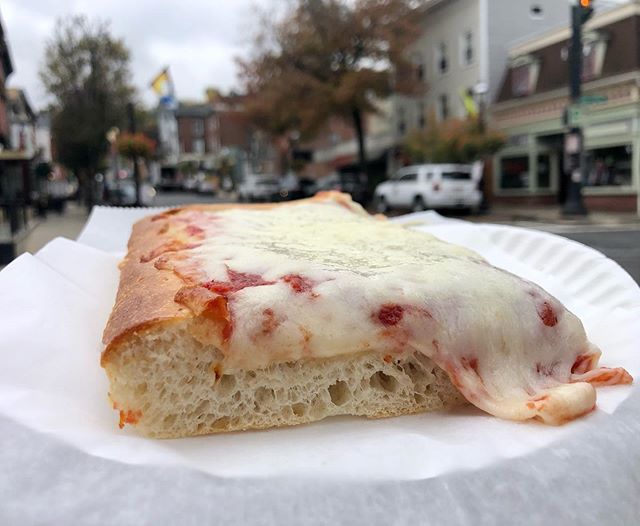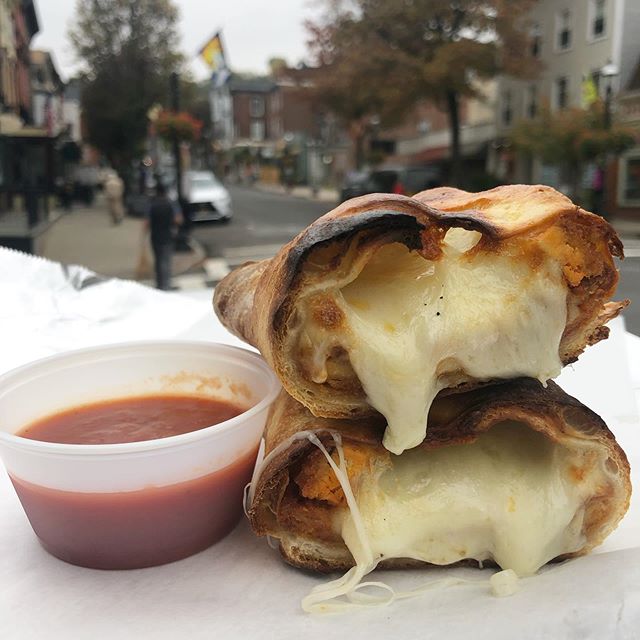 At Main Street Pizza, we proudly serve delicious New York Style pizza with a modern twist to Tarrytown and the surrounding area. Our food is prepared using only the best ingredients available. Preparing and serving fresh, delicious food is the cornerstone of our business, and you are sure to find something on our menu to please every palate from Pizza, Entrees, Wraps, Wedges, Signature Salads and more.
So whether you are looking for fast, convenient Delivery, Catering an event, or grabbing a quick meal on the go, Main Street Pizza is the answer!
We hope you'll make Main Street Pizza your go to for great food! We look forward to serving you soon!
Delivery
Average Time
40
MINUTES
Online Delivery Order
No-Contact Delivery Available - Request it on Delivery Instructions.
Order Tracker
Enter your phone number to track your order